Tamás NYIRKOS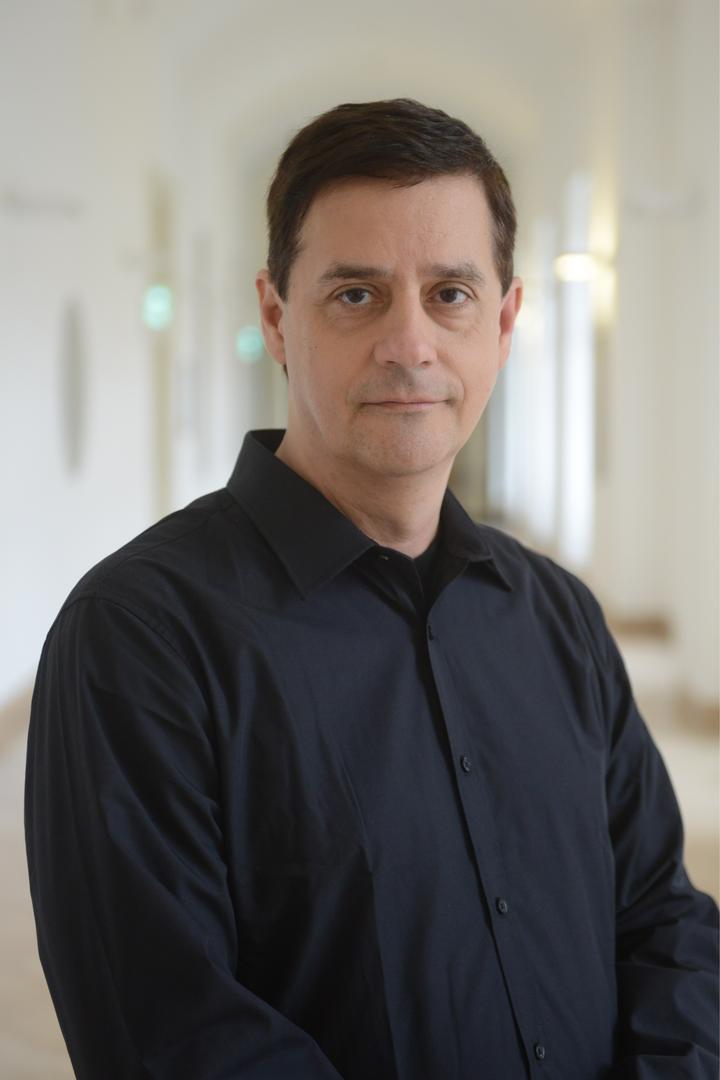 Degrees: MA in Philosophy, PhD in Moral and Political Philosophy (Budapest, Hungary)
Research interests: Christian political thought, political theology, democratic theories
Publications: MTMT
Membership: IPSA RC43 (Religion and Politics)
Contact: nyirkos.tamas[at]uni-nke.hu; Academia.edu; website
Projects: Christianity and Politics

Tamás Nyirkos (1966) is a political philosopher. He graduated from Eötvös Loránd University, Budapest. He is a research fellow at the Research Institute of Politics and Government and associate professor at the Institute of International Studies and Political Science at Pázmány Péter Catholic University. He was visiting professor at the Catholic University of Portugal, the University of Lapland, Finland, and the Babes-Bolyai University in Cluj-Napoca, Romania. He conducted research at the University of Notre Dame, USA and Radboud University, Holland. His research interests include Christian political thought, political theology, and democratic theories.

Selected publications:
Nyirkos Tamás: The Tyranny of the Majority. New York: Routledge (2018).
Nyirkos Tamás: Politikai teológiák: a demokráciától az ökológiáig. Budapest: Typotex (2018).
Nyirkos Tamás: Szekularizáció és politikai teológiák. Századvég, 2017/4: 109-120.
Nyirkos Tamás: Respect Without Identity: A Short Essay on Comparative Metapolitics. In: Bujalos István – Váró Kata Anna (ed.): Identity and Self-Respect. Debrecen: Debrecen University Press (2015), 100-111.
Nyirkos Tamás: Az ötfejű sas: teológia és politika a francia ellenforradalomban. Máriabesnyő: Attraktor (2014).