Ferenc HÖRCHER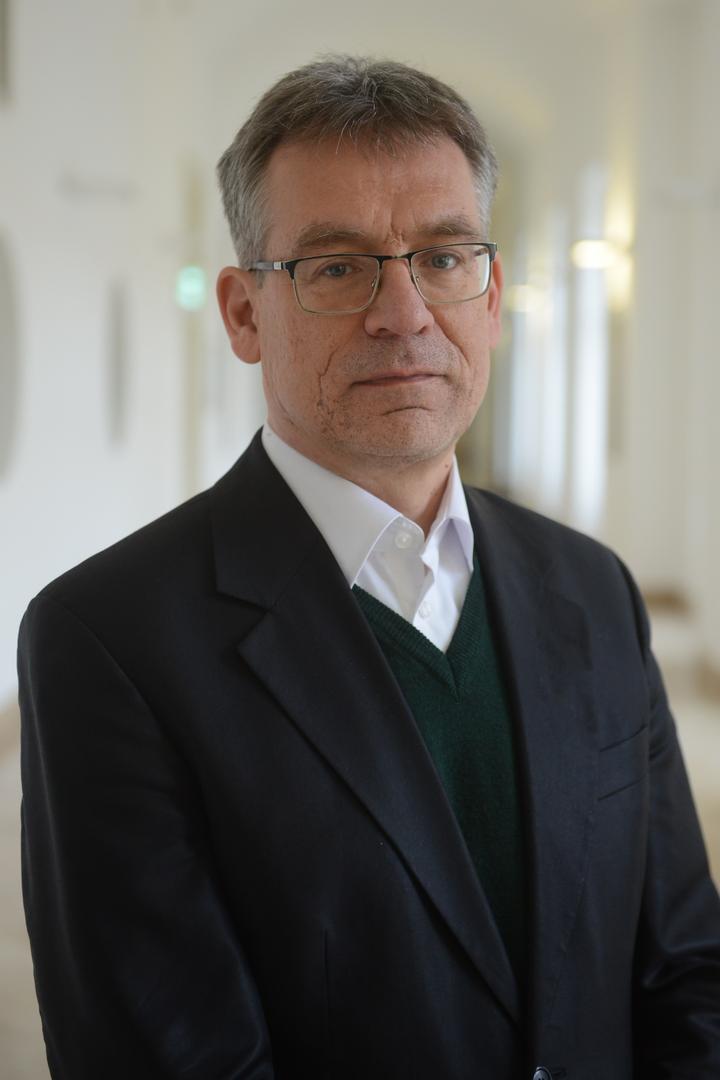 Degrees: MA in Hungarian and English Language, Aesthetics (Budapest, Hungary), visiting graduate (Oxford, UK) MA in Legal Theory (Brussels/Leuven, Belgium), PhD, Hungarian Academy of Sciences
Research interests: conservatism and liberalism, early modern political thought, classical Hungarian political thought, philosophy of art
Publications: MTMT
Membership: Michael Oakeshott Association, Hume Society, Society for 18th Century Scottish Studies, European Association for Urban History
Contact: horcher.ferenc[at]uni-nke.hu; Academia.edu; Google Scholar; ResearchGate
Projects: British Conservative Thought in a European Context; Traditions of Hungarian Constitutional and Political Thought

Ferenc Hörcher (1964) is a political philosopher, historian of political thought and philosopher of art. He studied in Budapest (Hungary), Oxford (UK) and Brussels/Leuven (Belgium). He is director of the Research Institute of Politics and Government and senior researcher at the Institute of Philosophy of the Hungarian Academy of Science. He was visitng professor at the Jagiellonian University, Kraków (Poland) and the Babes-Bolyai University in Cluj-Napoca (Kolozsvár, Romania). He researched in Vienna (Austria), Göttingen (Germany), Wassenaar (Holland), Cambridge (UK), Edinburgh (UK) and at Notre Dame University (USA). His reseach interests include: conservatism and liberalism, the history of early modern political thought, classical Hungarian political thought, early modern and contemporary philosophy of art.

Selected publications:
Hörcher, Ferenc (ed.); Thomas, Lorman (ed.) : A History of the Hungarian Constitution: Law, Government and Political Culture in Central Europe, New York, Amerikai Egyesült Államok, London, Egyesült Királyság / Anglia : I. B. Tauris (2019)
Hörcher, Ferenc; Tóth, Kálmán : The Scottish Discourse on Taste in Early 19th-Century Hungary: Two Translations of Hugh Blair's Introduction to Rhetoric, In: Balogh, Piroska; Fórizs, Gergely (szerk.): Anthropologische Ästhetik in Mitteleuropa 1750–1850 - Anthropological Aesthetics in Central Europe 1750–1850, Hannover, Németország : Wehrhahn Verlag, (2018) pp. 253-292.
Hörcher, Ferenc: The Future of Conservative Politics in Europe: A Central-European perspective, In: New, Direction (szerk.) Understanding Conservatism, Bruxelles, Belgium : New Direction - The Foundation for European Reform, (2018) pp. 38-50.
Hörcher, Ferenc: The V4 Cooperation and the European Schism Over the Migration Crisis: The History of Political Thought in the Service of Political Analysis, In: Fekete, Balázs; Gárdos-Orosz, Fruzsina (szerk.) Central and Eastern European Socio-Political and Legal Transition Revisited Frankfurt am Main, Németország : Peter Lang GmbH, Internationaler Verlag der Wissenschaften, (2017) pp. 231-247.
Hörcher, Ferenc : Culture, Self-Formation and Community-Building: The Bildungsideal from the Perspective of the Intellectual History of Civil Sociability, Ethos: Kwartalnik Instytutu Jana Pawla II, KUL 28 : 109 (2015) pp. 64-83.