Gábor DOBOS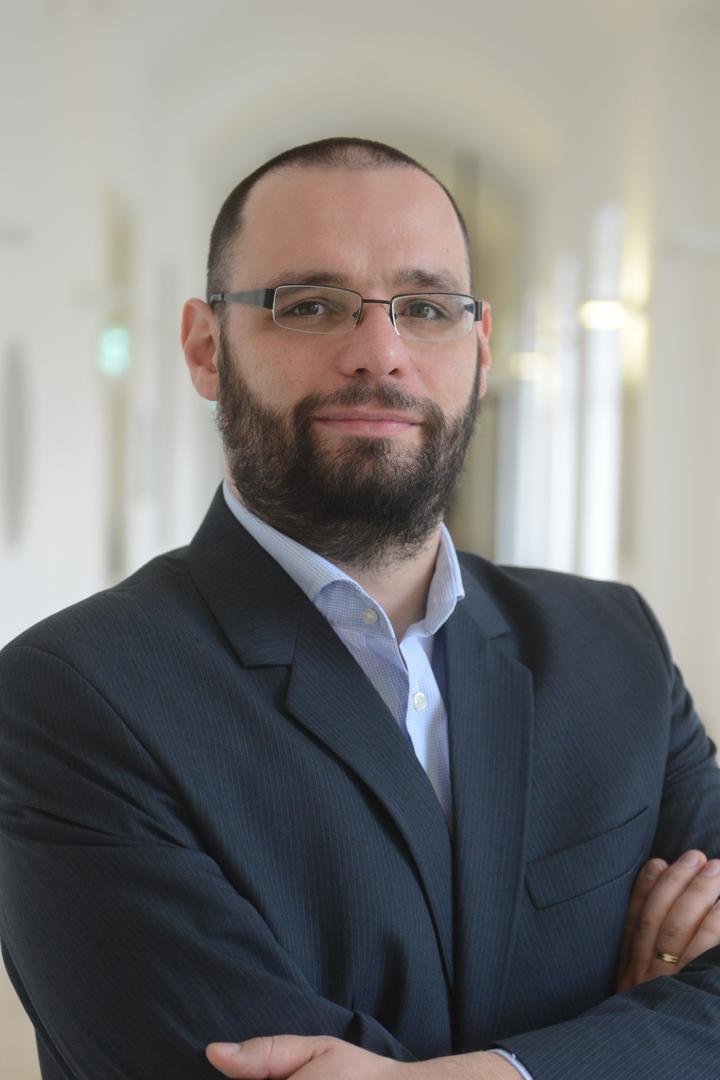 Degrees: MA in political scinece and economics (Corvinus University of Budapest), PhD in political science (Corvinus University of Budapest)
Research interests: local politics, political institutions
Publications: MTMT
Membership: Hungarian Political Science Association
Contact: dobos.gabor[at]uni-nke.hu
Projects: Constitutional Politics and Political Realism

Gábor Dobos is a research fellow at the Hungarian Academy of Sciences (Institute for Political Science, Centre for Social Sciences) and at the National University of Public Service. He studied political science and economics (Corvinus University) and received his PhD from Corvinus University of Budapest in 2018. He is a member of presidential committee of the Hungarian Political Science Association. He is primarily interested in the local politics of Hungary, election pledges and constitutional adjudication.

Selected publications:
Dobos, Gábor - Gyulai, Attila - Horváth, Attila (2018): Felesleges erőfeszítések? Választási programok és ígéretek 2018-ban
In: Böcskei, Balázs; Szabó, Andrea (szerk.) Várakozások és valóságok. Parlamenti választás 2018. Budapest: Napvilág Kiadó, MTA TK PTI, pp. 317-339.
Pócza, Kálmán - Dobos, Gábor - Gyulai, Attila (2018): Politikai pozíciók és bírói hálózatok: Alkotmánybírói különvélemények politikailag releváns ügyekben 1990-2015
POLITIKATUDOMÁNYI SZEMLE XXVII : 4 pp. 7-35.
Pócza, Kálmán - Dobos, Gábor - Gyulai, Attila (2018): The Hungarian Constitutional Court: A constructive partner in constitutional dialogue
In: Pócza, Kálmán (szerk.) Constitutional Politics and the Judiciary : Decision-making in Central and Eastern Europe. New York, Amerikai Egyesült Államok, London, Egyesült Királyság / Anglia : Routledge, pp. 96-126.
Dobos, Gábor - Várnagy, Réka (2017): Hungary: Are Neglected Regional Elections Second-Order Elections?
In: Arjan, H Schakel (szerk.) Regional and National Elections in Eastern Europe : Territoriality of the Vote in Ten Countries
London, Egyesült Királyság / Anglia : Palgrave Macmillan, pp. 105-128.
Dobos, Gábor (2011): Elmozdulás középszinten: A 2010-es önkormányzati választási reform hatásai a megyei önkormányzatokra
POLITIKATUDOMÁNYI SZEMLE 20 : 4 pp. 61-83.