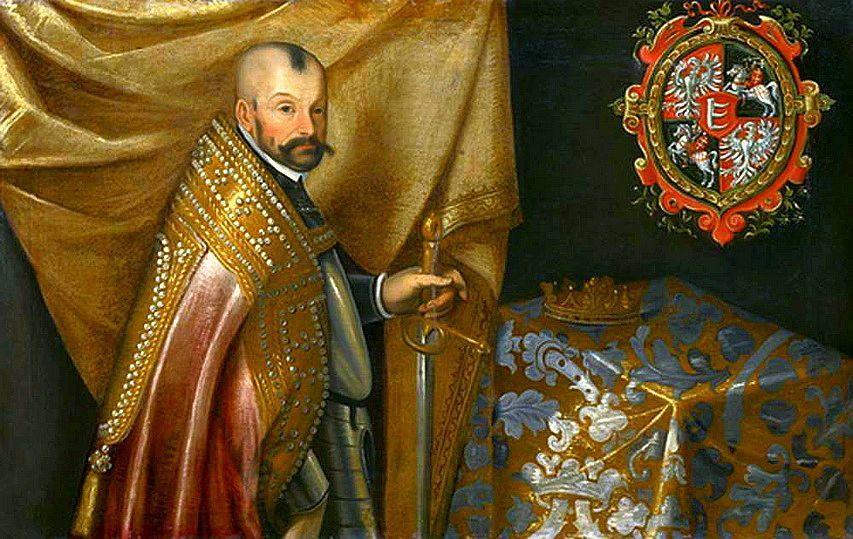 Between 26-28 June 2023 our colleague Gábor Petneházi is participating at the conference "Multiconfessionalism of Central Europe under the reign of Stephen Bathory" organized by the University of Warsaw, REFORC and IEG Mainz.
The title of his presentation: Politique or irenicist? Wolfgang Kovacsóczy, chancellor of Transylvania and the religious tolerance.
Venue:
Uniwersytet Warszawski, Wydział Historii, Sala Kolumnowa
Krakowskie Przedmieście 26/28
00-927 Warszawa

The conference-programme is available here.