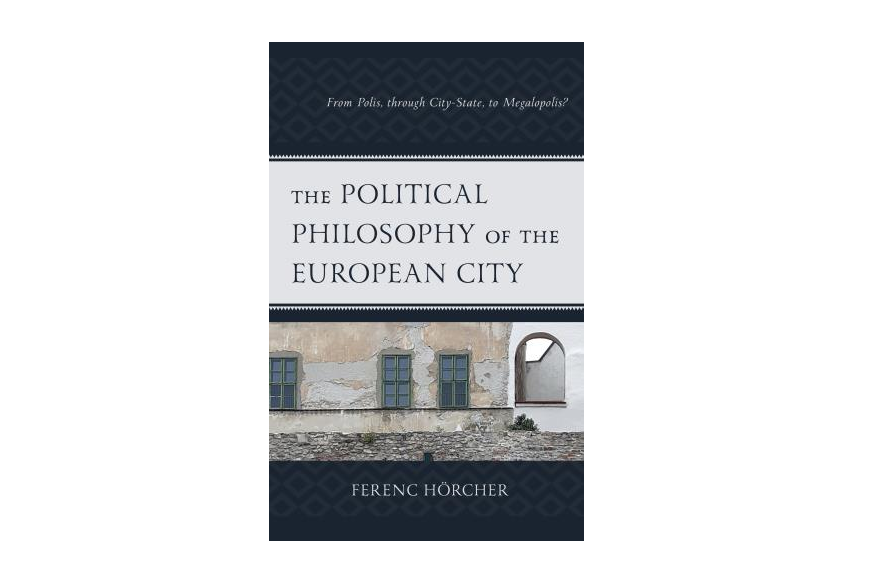 Our colleague will be a speaker of the Book Panel entitled after the title of his book The Political Philosophy of the European City.
He hismelf will introduce some of the main features of the book. Shane Epting will respond, which will be followed by a Q&C period.
Hörcher's book is available on the homepage of the publisher.