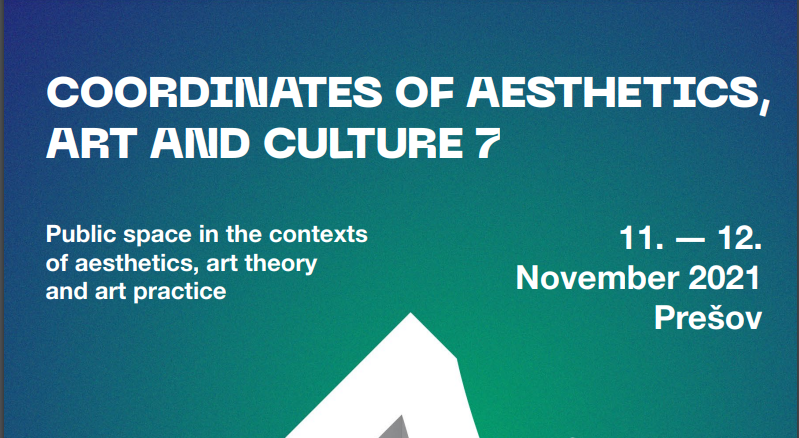 Ferenc Hörcher presents online a paper with the title The Public Nature of Architecture in the Philosophy of Roger Scruton.
The Conference is entitled Coordinates of Aesthetics, Art and Culture 7, subtitled Public Space in the contexts of aesthetics, art theory and art practice, organised in Presov, by the University of Presov, Faculty of Arts, Institute of Aesthetics and Art Culture and the Society for Aesthetics in Slovaka.
The programme is hibrid, and it is available here.