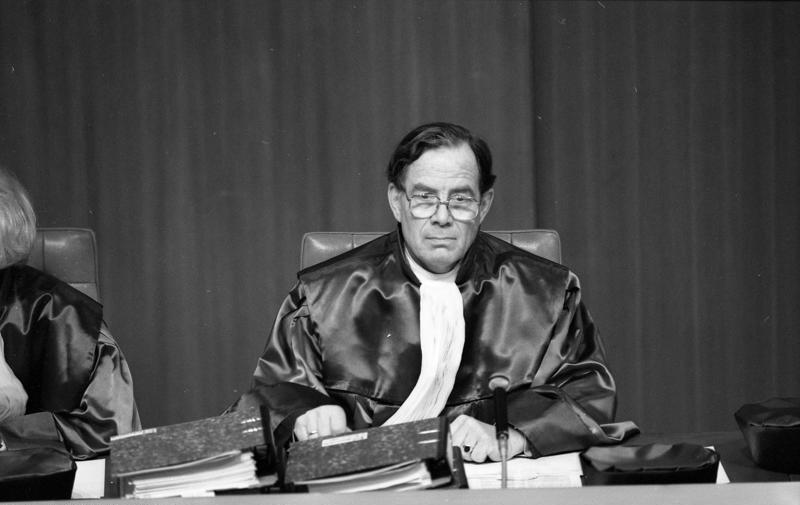 Research Institute for Politics and Government cordially invites you to its upcoming research webinar:

Ernst-Wolfgang Böckenförde - Constitutional Scholar and Judge at the German Federal Constitutional Court
Speakers: Mirjam Künkler and Tine Stein
Date of the event: 30 June, 2021, 4 p.m. (CEST)
The summary of the lecture is available here.
To join the webinar, click this link.
We ask you to login with your full name.
Everyone is welcome!
Photo: Reineke, Engelbert | Source: Bundesarchiv