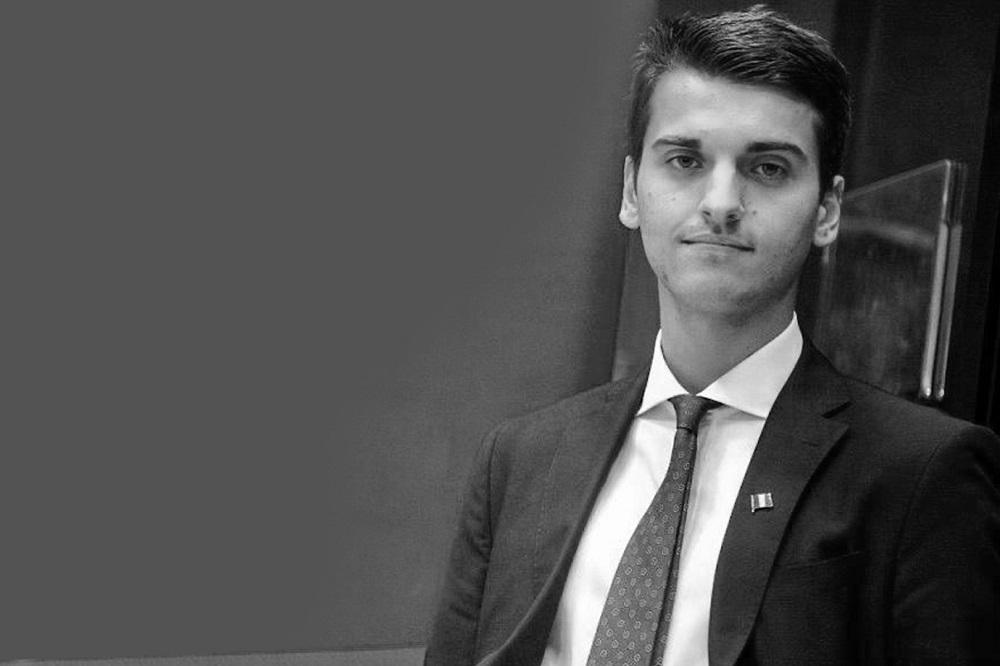 Research Institute for Politics and Government cordially invites you to its upcoming research webinar:

Italian Conservatism from the 1900s to Our Days
Speaker: Francesco Giubilei, visiting fellow at Mathias Corvinus Collegium
Date of the event: 9 June, 2021, 10:00 a.m. (CEST)
The summary of the lecture is available here.
To join the webinar, click this link.
We ask you to login with your full name.
Everyone is welcome!